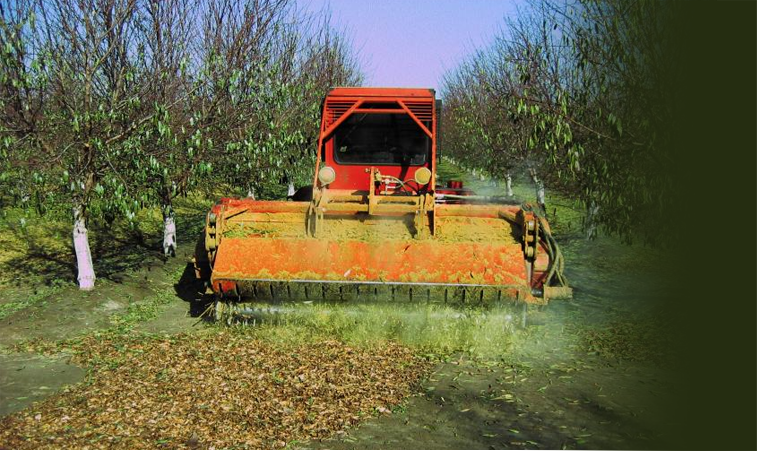 OUR GOAL
TO provide our customers
with the best quality
and most efficient service
available
Brush Shredding for all types of orchards including, almonds, walnuts, pecans, apricots, cherries, apples, pistachios, grapes, peaches, olives, pomegranate, figs, and citrus prunings.
Quick Change Jack Shaft
New and improved QUICK CHANGE JACK SHAFT
Change of yoke on driveline required
Call (209) 993-3935 for pricing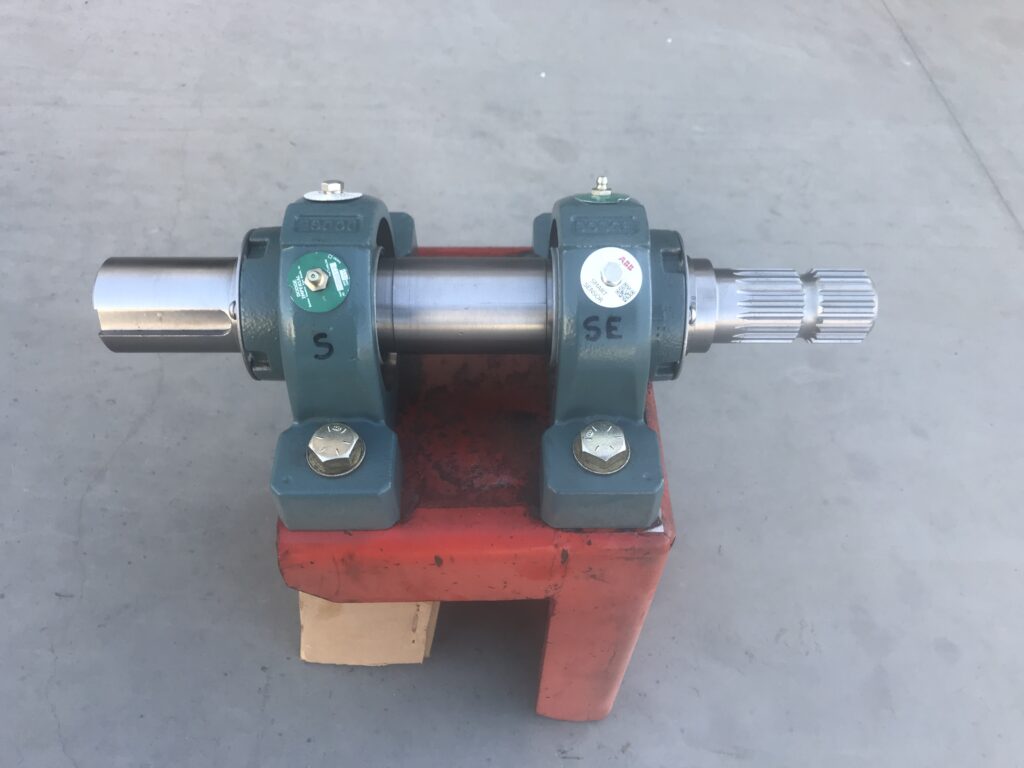 Correct Stacking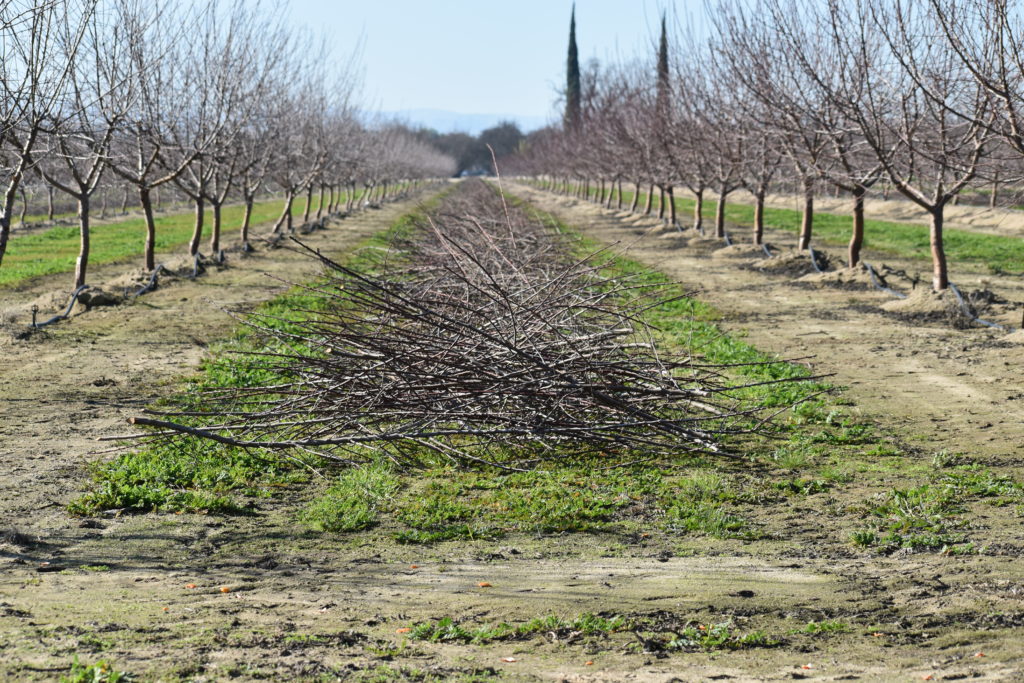 Shredding In Progress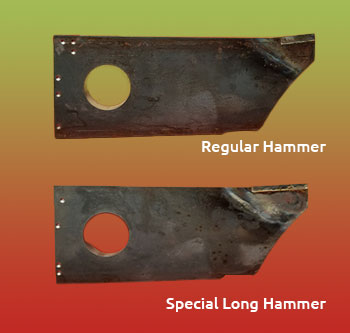 We welcome your questions and queries.
Please see our Contact Us page for complete contact information.