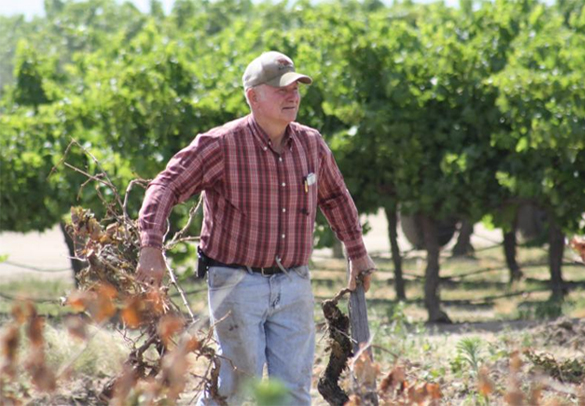 ABOUT US
Family owned
since 1979
In 1979, Bert started Bert Walters and Sons Pollination services. Beekeeping was his way of staying in touch with nature, which was a driving force for him. Bert has done many jobs here in the Central Valley, from working in the feed mill to a tank building and repair, all while farming 20 acres of almonds.
Ideas were never short for Bert; always looking for a better way to complete the task at hand. He would modify tractors with brush guards or add a blower to an almond sweeper. It was then his wheels began turning.
After graduating, Troy worked full time in the pollination business with his dad. Interested in the mechanical side of things, Bret worked outside doing millwright, sheet metal, construction, industrial machine and job shop work.   
Even though Bert had an idea, it was only when our collective experiences came together that we were able to build our first brush shredding machine.  We built our first machine in January of 1995 and our third in 2000, learning and gaining knowledge as we went along. We tested and used these machines from 2001-2003 running across 10,000 acres per year before we were satisfied with the operation of the machine. In 2003, we sent the machine to Flory Industries for manufacturing. We continued to do research and development on our shredders and their replacement parts, because Bert knows there is always a better way! This machine evolved into the Flory/Walters Pow'r Trak brush shredder of today.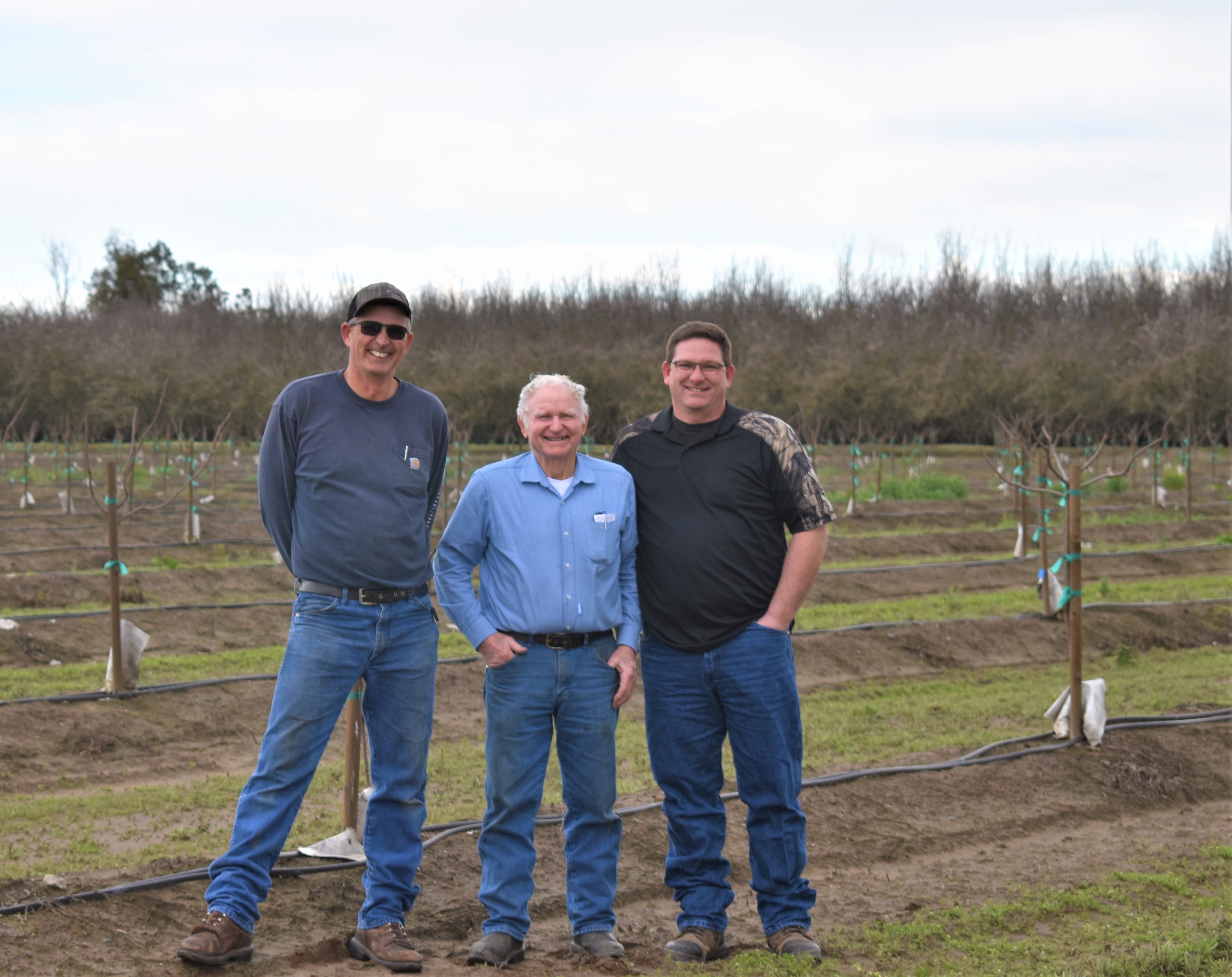 Call Us Today For All Your Shredding Needs